Five on Friday is back!  But honestly, I'm still loving the Oh Hey, Friday! linkup.  Guess I'll just have to do both 🙂
This week has been busy and a bit exhausting.  It's my first full week at my new job.  I worked out Monday-Thursday (and I keep telling myself I'm going to run tonight, too).  I made time to read every.single.day.  This weekend promises to be action-packed as well.  I'm going to spend the day with my mom tomorrow, then on Sunday, I'm doing something exciting…more on that next week.
Here are my Friday Five!
One | Last weekend, I discovered the Deep Focus playlist on Spotify.  When L plays loud video games and I'm trying to queue blog posts, I need something instrumental but stimulating, and this playlist is just the ticket.
Two | On Monday, I had a really great run.  I did a whole three miles and ran almost the entire time.  Map My Run showed a definite improvement in my pace.  I just have to keep up the momentum!
Three | An order I placed through Aunt Mina's Top Drawer on Etsy arrived this week.  It's a gift for a friend, so I'm not posting pictures of it, but if you're into vintage, head over to her site.  There are some real gems.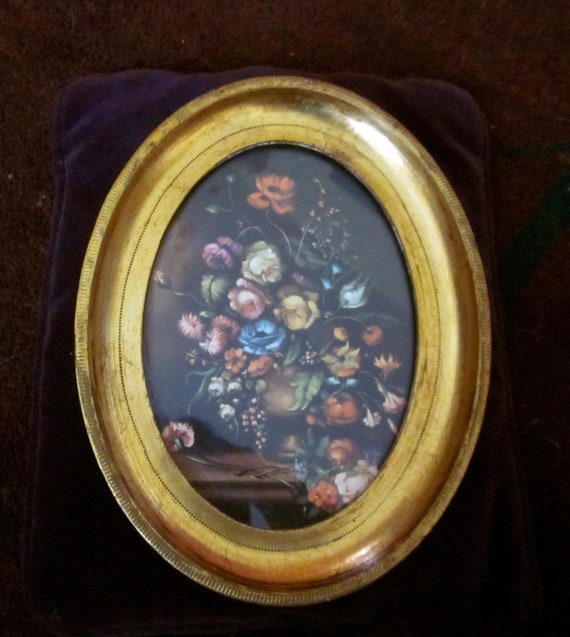 Four | Remember when we went to my friend Karen's wedding?  Well, her wedding pictures came in!  Poerschke Photography did an amazing job.  Bonus: Rachel of Poerschke Photography went to high school with me and Karen!  Funny how worlds collide.
Five | It may not be anything crazy exciting for other people, but I finally found my lunch spot.  I need to get out of my office at lunch time, so I have started to take refuge in an often-empty conference room across the hall.  It has squishy chairs and is perfect for soup and a book.
Have a wonderful weekend!