Happy Friday!  The last few weeks have been pretty busy around here – shows, my birthday, research for our Big Day, events at work, and impending housework. Tonight, we're going to a concert, then this weekend I need to get some cleaning and yard work completed.  Fingers crossed for a busy, productive weekend.
One| On Sunday, I turned 26! I spent the weekend with L and each of my parents.  Mom made me a beautiful cake, and Dad got me some beautiful tulips.  It was a quiet, relaxing birthday weekend.
Two | I've been trying to cook more lately, and one of my favorite recipes is this Hashbrown Pie recipe from Diethood. I switched up the veggies since tomatoes aren't great this time of year and used mushrooms, onions, and peppers. It was definitely a winning combination, but next time, I'm going to bake the hashbrown crust longer to get it nice and crispy.

Three | I am on the hunt for a new black blazer.  All three of mine were huge, so I sent them out in my last ThredUp bag.  Macy's has a sale going on, so I may have to snag this ribbed blazer if I can get the price down some.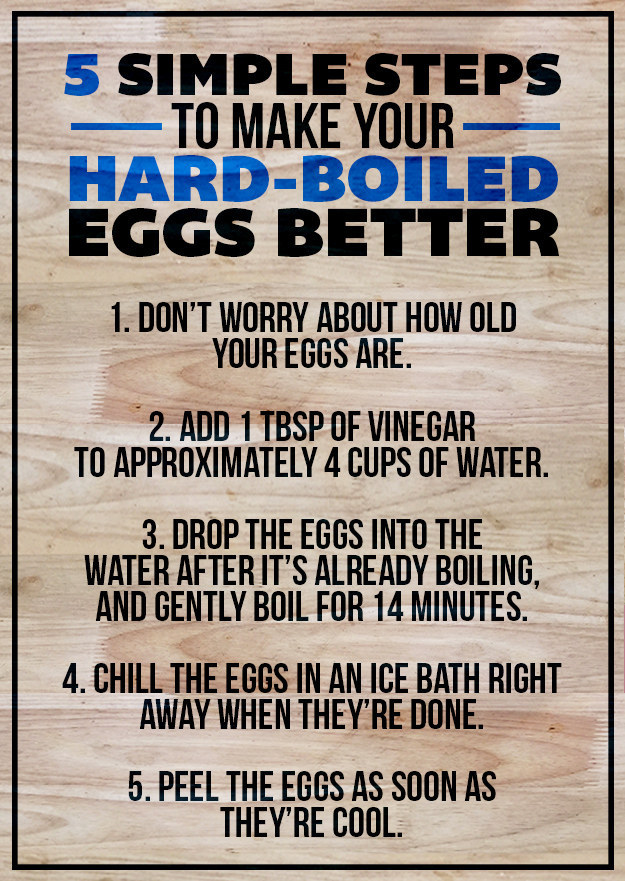 Four | Buzzfeed posted an overview of different methods of hard-boiling eggs that was fascinating.  Completely scientific? No. Does it answer my questions about how to make shells easier to peel? Yes.  Definitely worth a quick read the next time you're boiling eggs.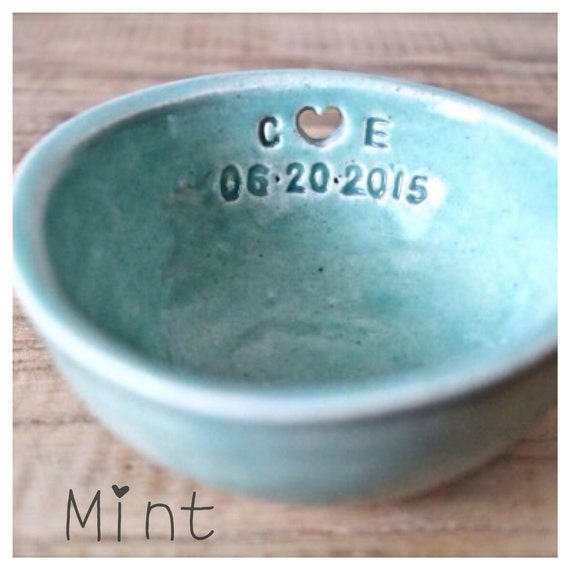 Five | I adore this ceramic ring bowl I found on Etsy.  There are so many pretty colors to choose from. I think I would get it with our names engraved. Perhaps once we firm up a date for the wedding, this can be a little celebration gift!